Welcome to Mission Aviation Fellowship in Guinea
Our programme in Guinea is MAF International's newest programme, having received approval from the government to set up an avaition service in 2021. Our plane has only very recently arrived in country, and our team is busy completing the paperwork to get it airborne and serving the isolated communities of Guinea in the second quarter of 2022.
Image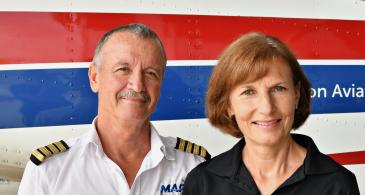 About Us
Guinea
Image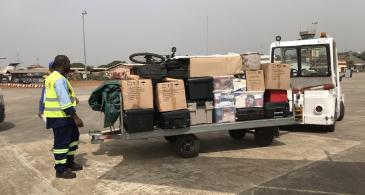 Important Flying Information
Before You Fly
Image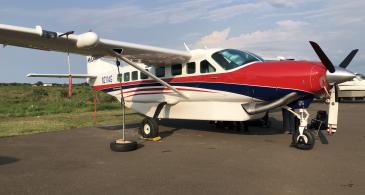 Request a Flight
Book a Flight
Request A Flight
Please submit a completed Flight Request Form and our bookings team will be in contact to discuss the details.
Image